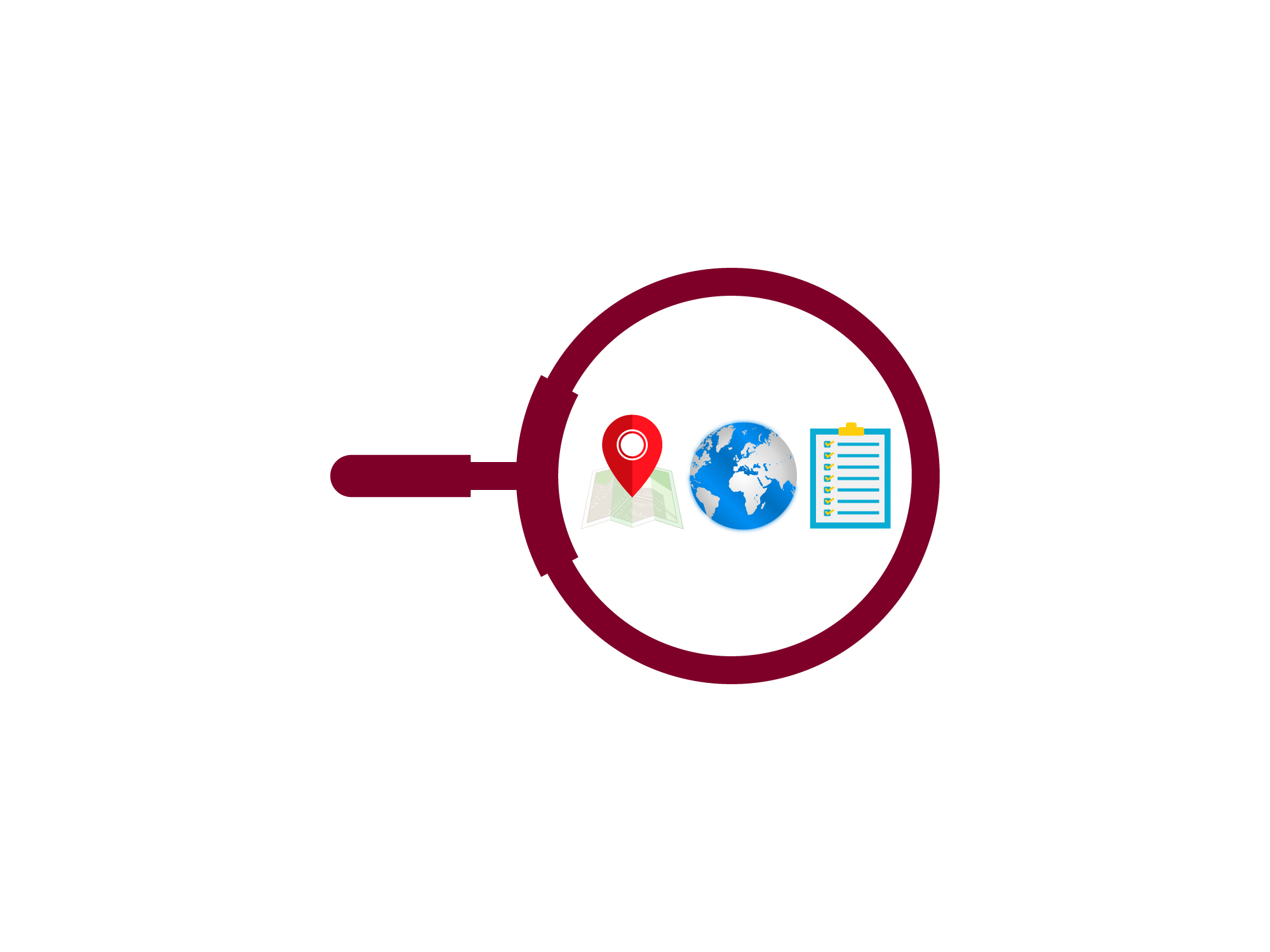 Do you have a business, a website, a social network?
Do you want to be transparent and accessible for your customers?
Do you want to manage your own page that displays your capabilities and contacts?
If you answered yes to all of these questions, we have a suitable option for you, that is an account in our directory.
Mapolist account
is your business card on the Internet.




Mapolist account has its own address in our catalogue in a category that matches your business.

In essence, the directory catalogue Mapolist is a library of companies' business cards.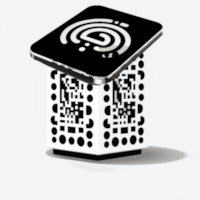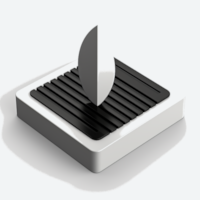 Mapolist is not limited to just a database of companies. Our team strives to create a more transparent picture of the major countries of Europe, Asia, America, Africa, and Oceania in a more detailed, clear and accessible, and informative way. The home page gives you access to a directory of companies in your chosen country, government agencies, famous places or landmarks, video reviews of independent travelers, biographies of prominent people who were born or became famous in that country. Also, by listening to the local radio and watching local TV, you can form your own assessment of your country of interest.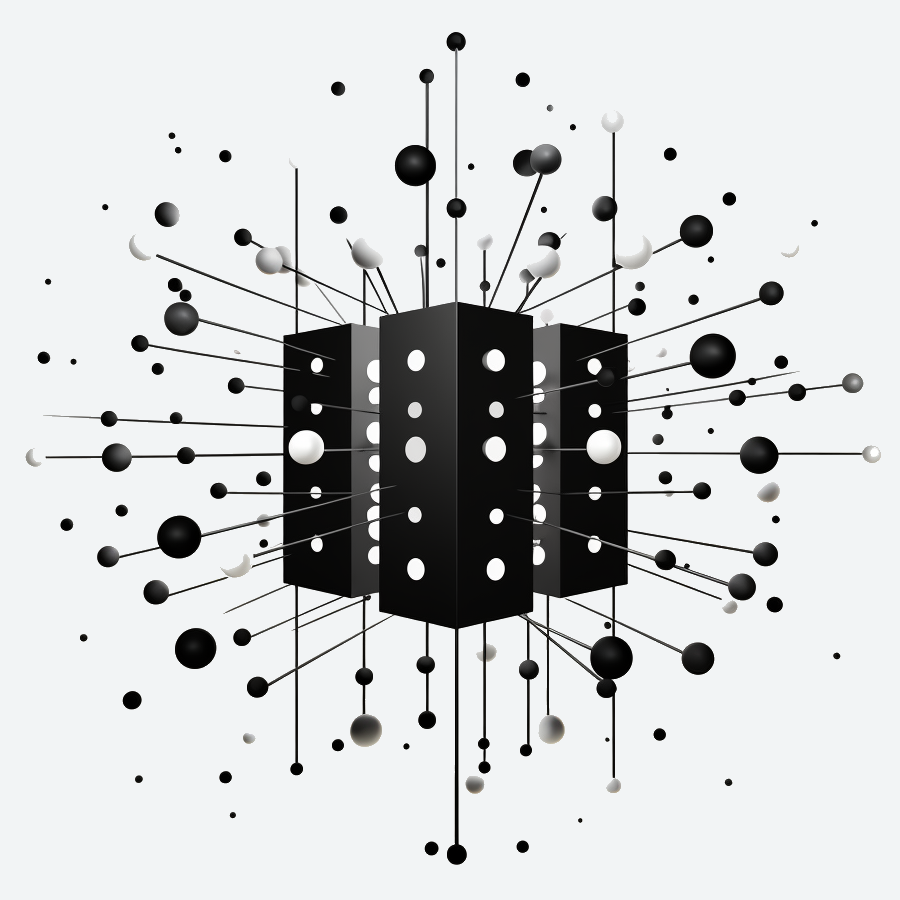 Who will benefit from a company profile, i.e. account in our catalogue, and why is it useful?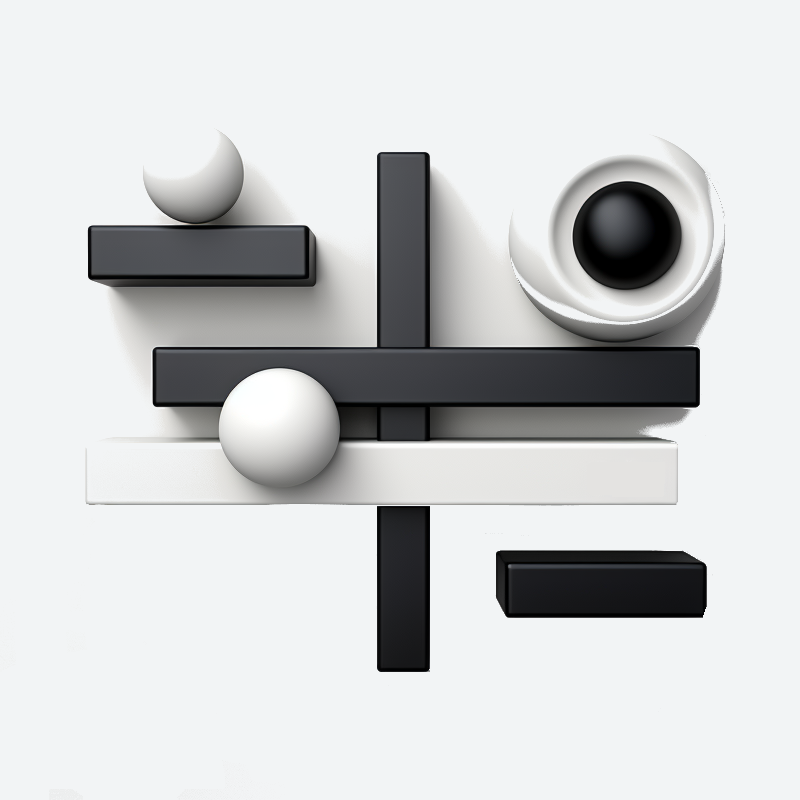 For the buyer of service, the company profile on Mapolist is useful in that it makes it immediately clear in what form and at what level that company conducts its activities online, and how you can verify the company's claims about its products, services, and activities.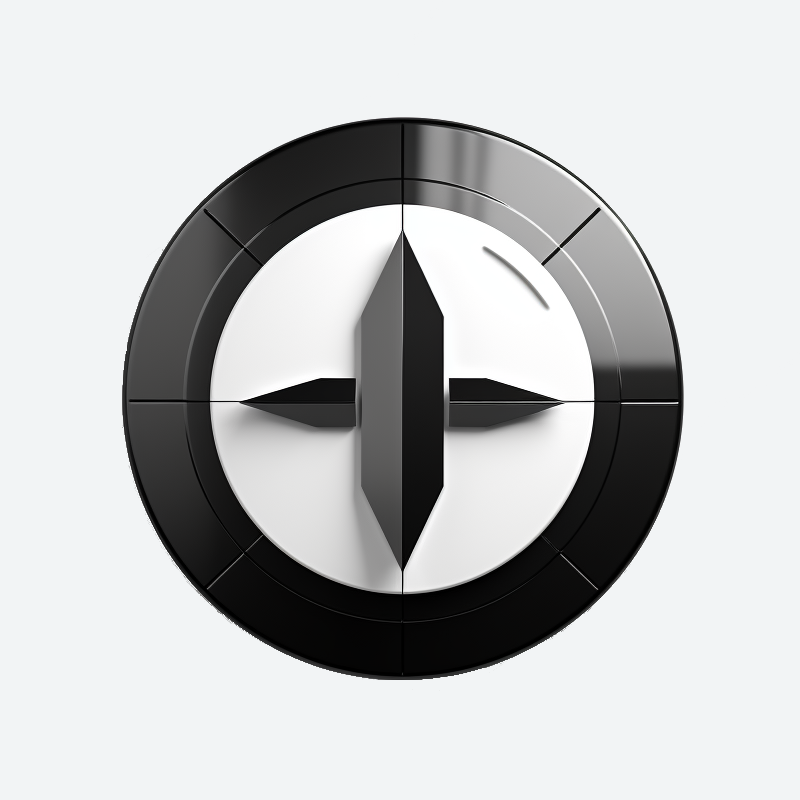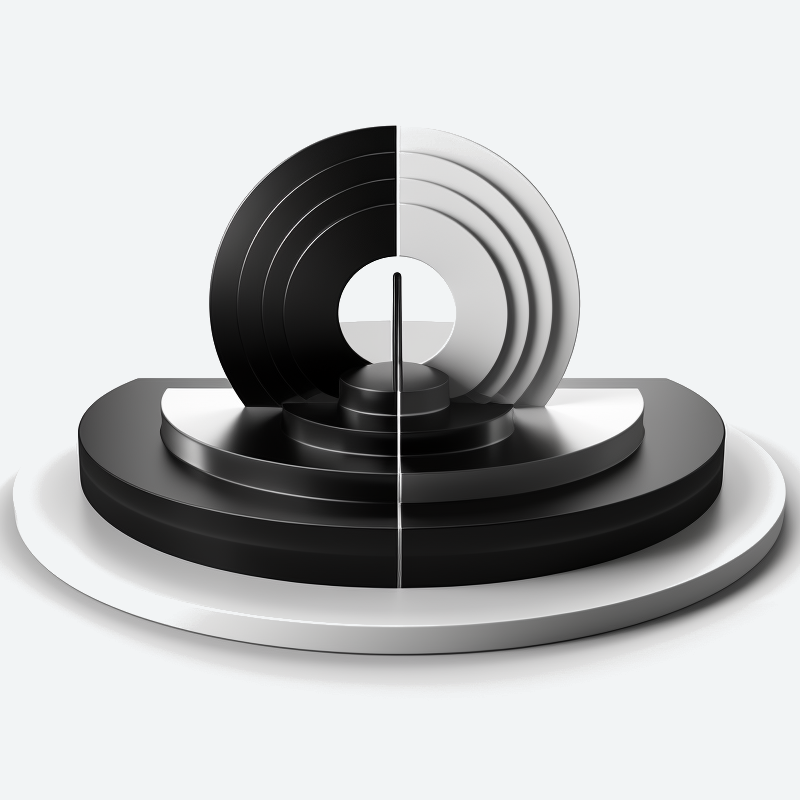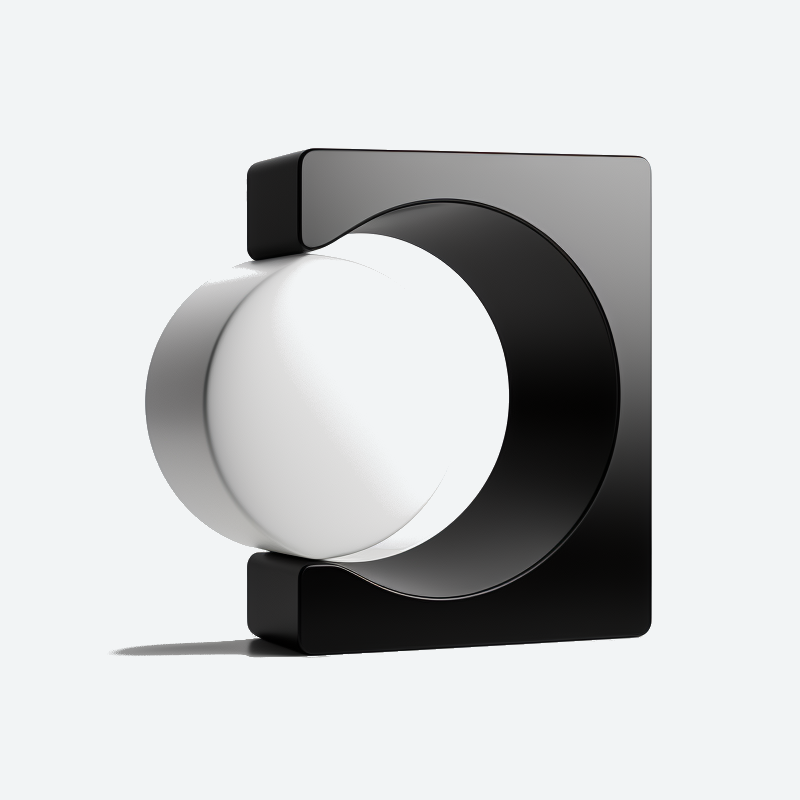 For the seller, i.e. the holder of the account, or the company profile, in the Mapolist catalogue, the latter is beneficial in that everything can be displayed in one window, i.e. the required content will be presented to customers at its best. Also, all possible forms of communication will be provided, as well as more favourable optimisation for searching all available resources because your account, or the link to your profile, is 1 address, which makes it easier to advertise than all of these separately.
Registration in our catalogue is free.
We also offer a paid subscription. Paid subscription allows the user to choose the name of the address line of their profile, sell services on their profile, chat with the buyer of services, and receive payment for the services provided.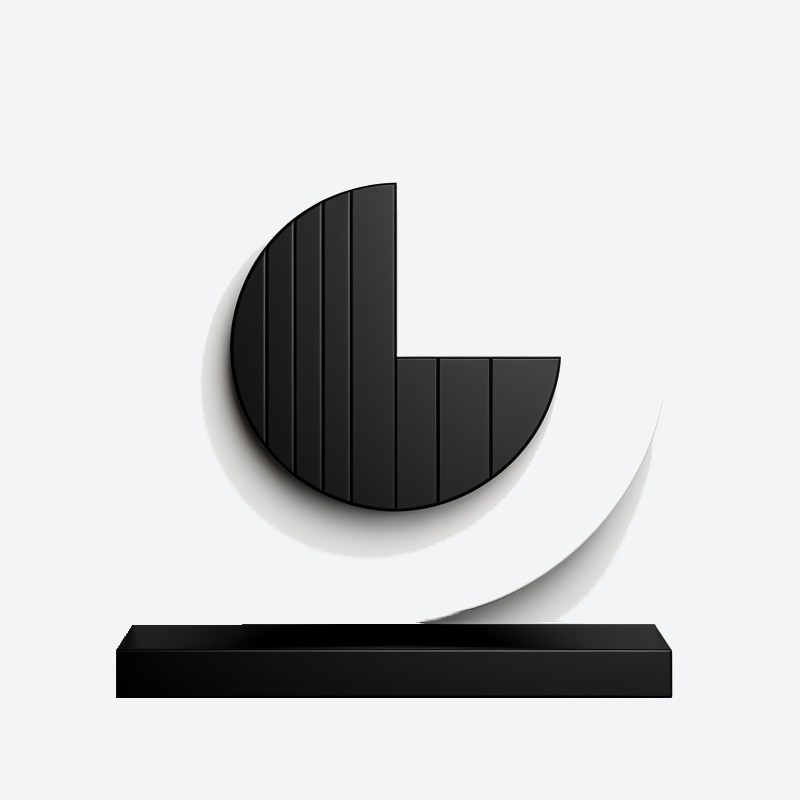 Simply put, having an account in the Mapolist catalogue is simple, advantageous and promising.
Look around, and you'll realise that it's impossible to keep up with all the trends and make sure you don't get disconnected from some social network...
We give you the opportunity to represent the business sector in your country with the advanced functionality of modern technology.
Best Wishes,
MapoList Team